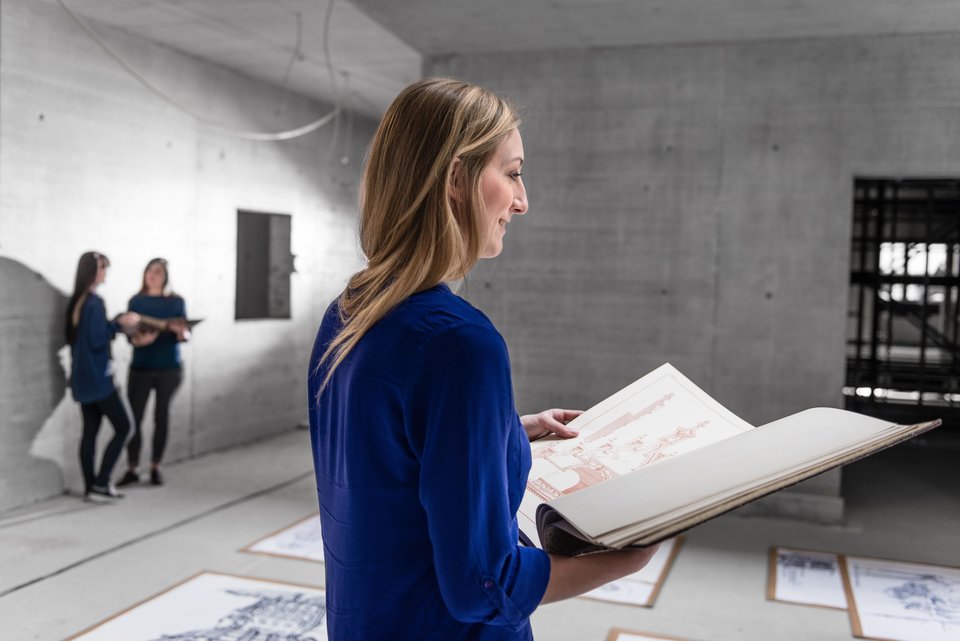 Sustainability
Climate change & resource consumption
The construction and operation of buildings consumes enormous amounts of energy and raw materials and is also responsible for a large part of the volume in global waste. The construction industry therefore has a special responsibility when it comes to limiting the consumption of resources, counteracting climate change and ensuring liveable conditions for all people.
Sustainable buildings
Dealing intensely with questions of climate-friendly and resource-efficient construction in all phases of their studies lets our students acquire sound knowledge in these fields and in turn prepares them to plan sustainable buildings that are fit for the future.