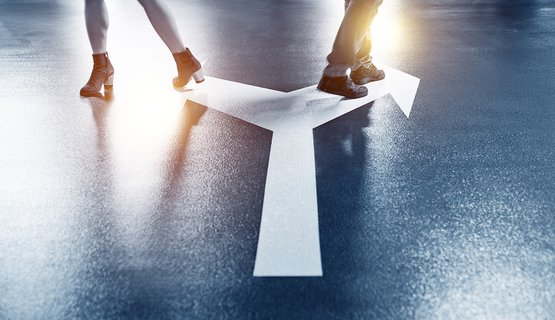 Field of specialization: Algorithms or Finance?
Regardless of whether you choose the classic or cooperative study option: We train you as a structured problem solver, mathematical creative thinker and communicative team player. You can choose between two majors:
Algorithm Engineering: information technology focus
Financial and actuarial mathematics: focus on business mathematics
The specializations make you fit for a wide range of applications, for example in the areas of autonomous driving, digital planning and optimization or development and management of financial and insurance products.