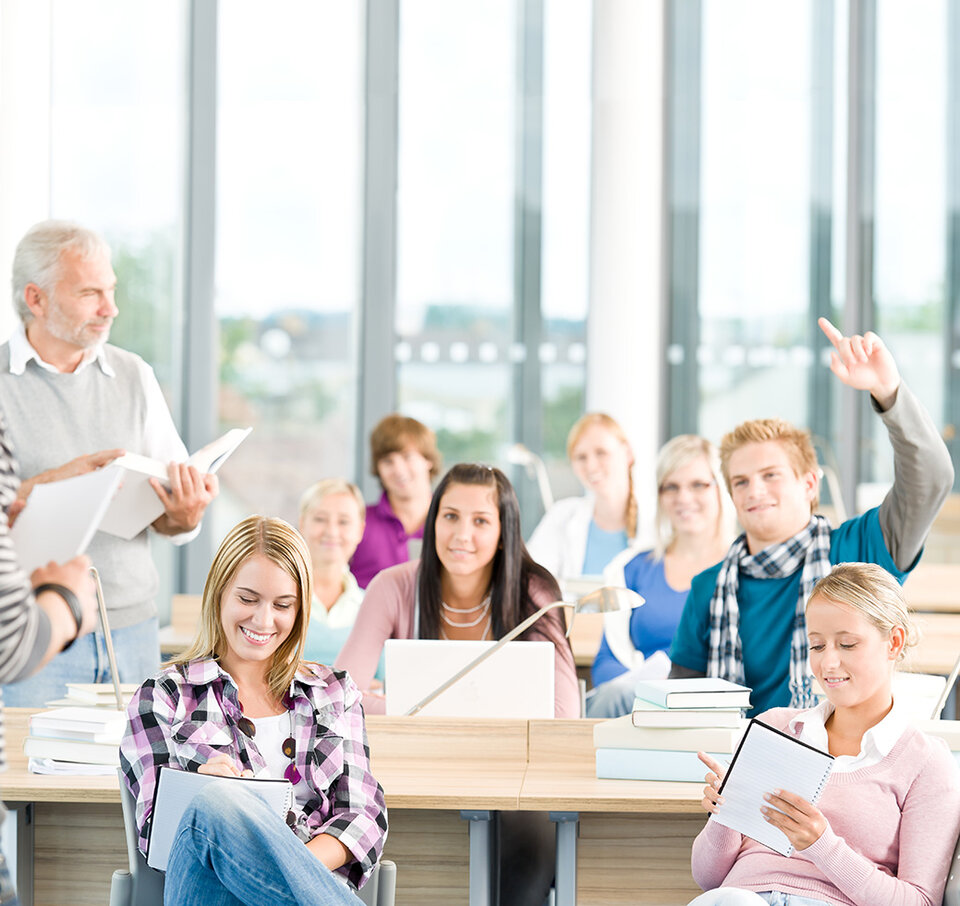 Introductory lectures for middle and high school students
We offer special lectures on selected topics related to mathematics teaching or IMP teaching. The implementation takes place either directly at your school or at the Stuttgart University of Applied Sciences. We are also happy to offer individuals and small groups the opportunity to attend a regular lecture. We recommend a visit of the events at the beginning of the semester.
If you are interested, please send us an email to mathematik@hft-stuttgart.de. For a visit of a regular lecture (taster lecture) a registration 14 days in advance is required.