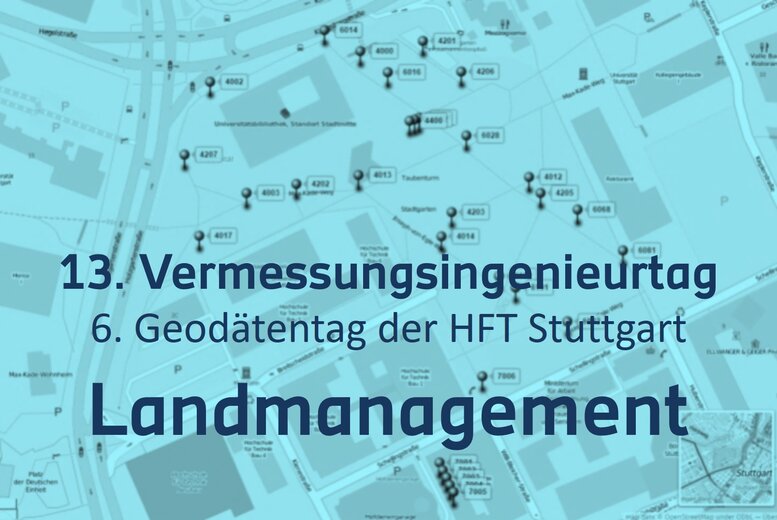 13th Surveyors' Day - 6th Geodetic Day of the HFT Stuttgart
Land management - Climate change challenges us!
Climate change is a challenge for land management! The resources of soil and water are limited, pest infestations have to be managed and the weather does what it wants? What are the possibilities of using surveying drones and other current trends and developments in the field of land management to meet these challenges?
View Article