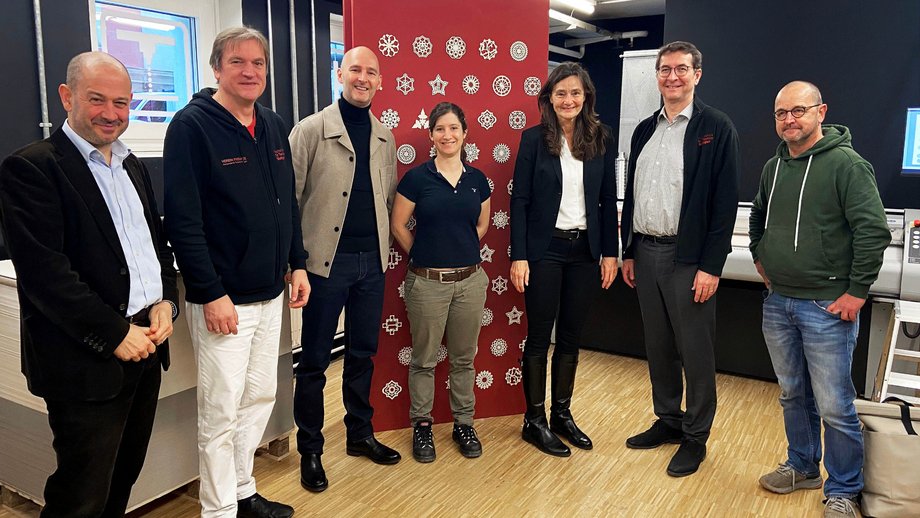 Opening of the laboratory for digital fabrication – VokuhiLab
On 22 November, the laboratory was opened during tours with the Rectorate and members of the Faculty Council.
Spaces for experimenting with hardware for digital fabrication have been a reality at many other architecture faculties for several years now. In the VokuhiLab at the Faculty of Architecture and Design, ideas can now also be materialised in a central location for teaching and research at HFT Stuttgart and theory can be put into practice.
View Article