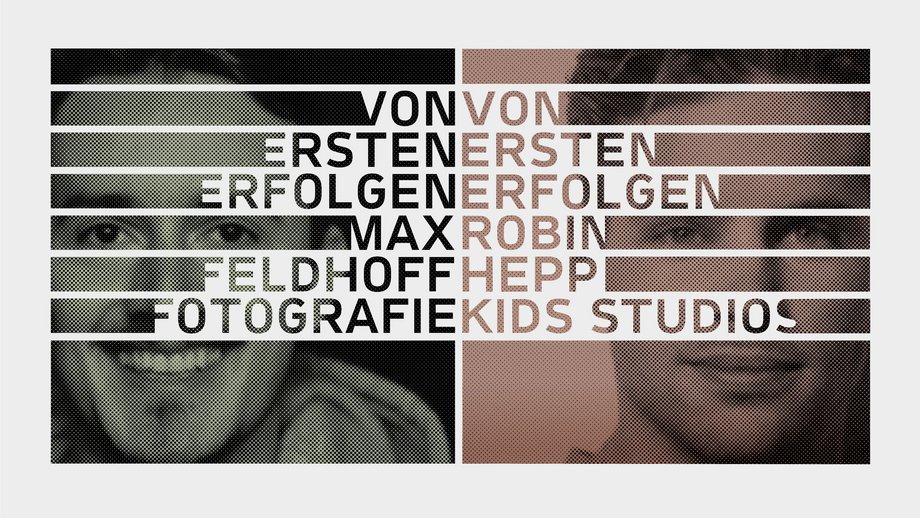 »VON ERSTEN ERFOLGEN« – lecture series
Graduates of the Bachelor's and Master's degree programmes in Interior Design at HFT Stuttgart report on their first successes in professional life.
This semester there will be reports from »VON ERSTEN ERFOLGEN« ("First successes") again. On Wednesday, 22 November 2023, at 7 pm, Max Feldhoff and Robin Hepp will present. The lectures will take place in Building 8 (Atrium on the 1st floor) of the Faculty of Architecture and Design, Breitscheidstraße 5, 70174 Stuttgart.
View Article