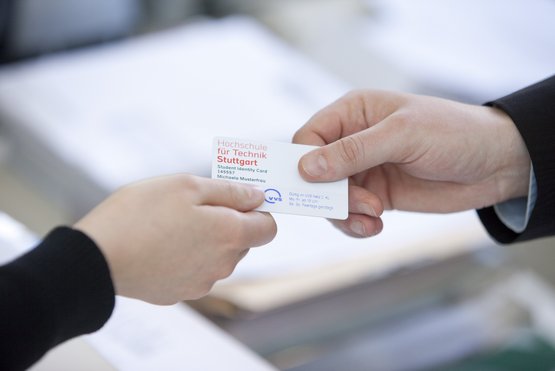 1. examination of the documents and conditions: Are all documents complete? Do you meet our requirements? If so, you will take part in our selection procedure.
2nd selection interview: Are you one of our best applicants? Then we look forward to meeting you in an individual interview. The selection interviews are not open to the public at the Stuttgart University of Applied Sciences and last about 15 to 30 minutes. You will be invited by the University of Applied Sciences by e-mail at least three working days before the selection interviews, stating the location. So do not forget to check your inbox regularly. In justified exceptional cases, the selection interview can be conducted as a telephone interview. Note: Due to the spread of the coronavirus SARS-CoV-2- the selection interviews will take place online.
3. feedback: You have successfully participated in the selection interview and have convinced us? Then we will be pleased to send you a written notification of admission and to offer you a place at our university.