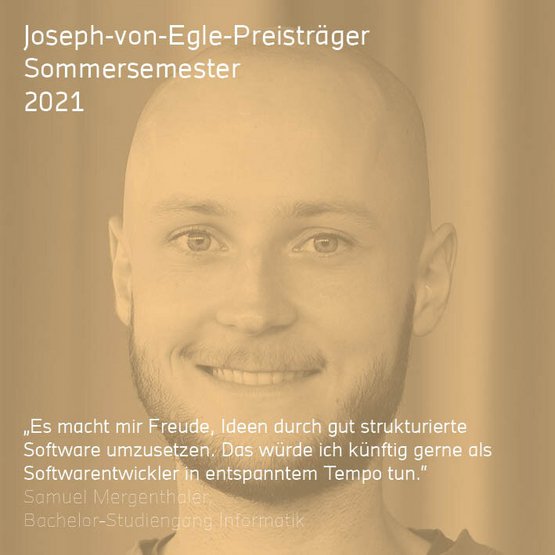 Egle Prize winner in the summer semester 2021
Vehicle history (workshop visits, accidents, etc.) is currently stored primarily in central databases that are limited to specific car manufacturers or countries. For consumers of this data, there is no uniform way to assess the trustworthiness of this data.
In his bachelor thesis, Samuel Mergenthaler developed a concept in which this trust is promoted by a verifiable, decentralized vehicle identity (decentralized identity) and decentralized storage of vehicle history (distributed ledger technology).