Viva México
A semester abroad... yes or no... dare to do it or just study at your home university? Aniko Olah, student of the Bachelor's degree in Business Psychology and scholarship holder of the Gips-Schüle-Foundation, could answer this question with a clear YES.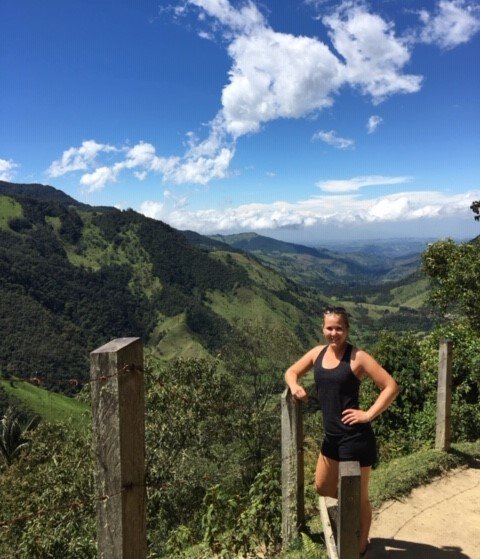 "My semester at the TEC in Mexico was sometimes the best time of my life. Incredibly exciting, diverse and unforgettable. The support I received through the German Scholarship made this experience possible in the first place and was an enormous help in making this dream come true. This financial relief enabled me to concentrate on my studies there as well as discover the beauty of the country of Mexico.
I am very happy to be part of the circle of scholarship holders and advise everyone to take the chance and apply for a scholarship".
Details