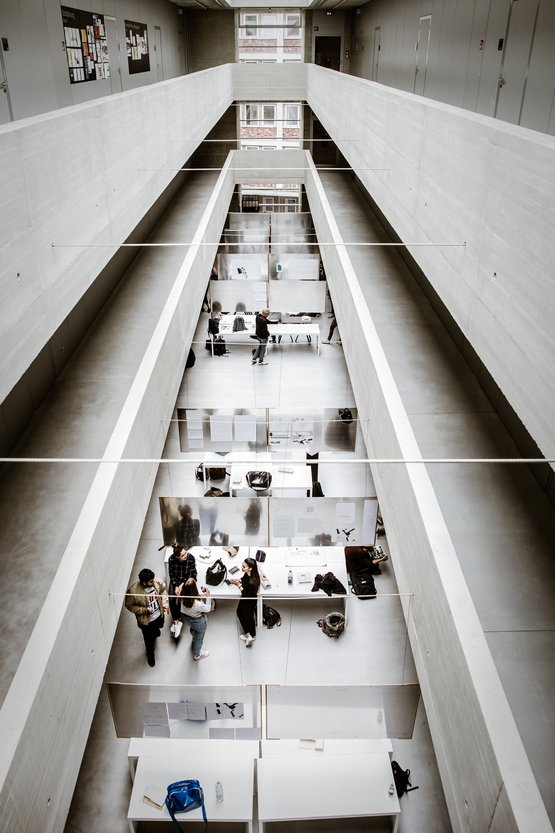 Faculty of Architecture and Design
Punkt 7 Lecture Series Architecture
Series of lectures in the winter semester with work reports by renowned architects.
Day of Planning
Forum for university and practice with panel discussion on annually changing topics. Offices, development agencies, offices, professional associations and students present themselves in a joint exhibition. The HFT Stuttgart and the Nürtingen-Geislingen University of Applied Sciences jointly organise the "Day of Planning" every year.
Case Study Day
Sustainable - Planning - Building - Benefits Plans, calculations and innovative technology are the beginning of successful, future-oriented projects. They have to be proven to residents and users in their everyday lives, and only in perspective will it be possible to evaluate the objectives over the entire life cycle. The processes of planning, construction and building operation will be examined on the Case Study Day at the HFT Stuttgart in lectures and discussions using selected, current buildings as examples.