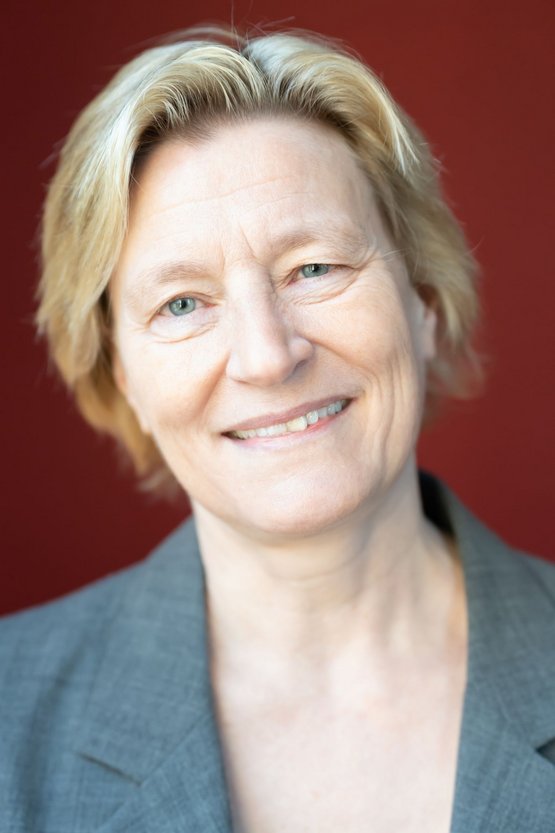 About the person: Prof. Dr. Elke Sohn
Elke Sohn studied architecture and urban planning at the Hamburg University of Fine Arts. In 2005, she completed her doctorate on the concept of nature in organic urban planning concepts. She has taught and conducted research on modernist architecture and urban planning at HafenCity University in Hamburg, HTW des Saarlandes, and TU Kaiserslautern. Since 2012, she has been a professor of architectural history and theory at HFT Stuttgart. In 2015, she became a member of the university council. Since 2017, Elke Sohn has been Vice Dean of the Faculty of Architecture and Design.
Sohn is involved in the International Building Exhibition 2027 StadtRegion Stuttgart, has been leading the IBA-AG Wohnen im Umbruch und Wandel (Housing in Transition and Change) for three years with a focus on common good orientation and sustainability in current housing construction.
In the process for the current strategy and development plan of the HFT Stuttgart, Ekle Sohn was a member of the structuring team and the strategy steering committee. She led the WG University Culture and Campus Design, among other things with the strategic goal of the "radiant campus" anchored in the StEP and the communication of the HFT content into the urban space. She supports and accompanies student projects with a sustainability claim, such as the participation of HFT students in the "Sustainability Weeks@Universities BAWÜ" or the student "Café cre8".