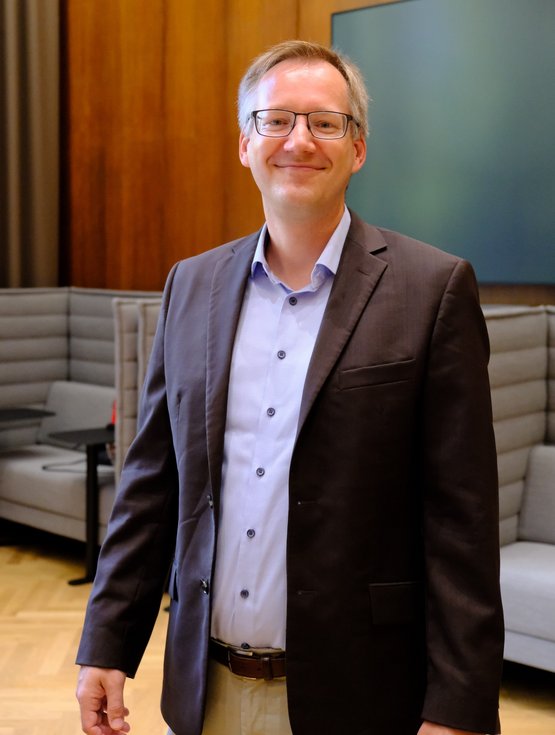 Prof. Dr.-Ing. Dan Bauer | Faculty: Civil Engineering, Building Physics and Economics | Field: Energy Efficient Buildings and Neighborhoods
Dan Bauer studied mechanical engineering at the University of Stuttgart. After working for Porsche AG and Mercedes Benz U.S., he completed his doctorate in the field of geothermal energy, while at the University of Stuttgart he supervised the planning, construction and operation of solar local heating systems in Germany. He subsequently led various teams, groups and departments on solar local heating, seasonal energy storage and thermal process technology at the Stuttgart Research and Test Center for Solar Systems TZS and later at the German Aerospace Center DLR. His research activities span the generation, storage and supply of renewable energy to buildings, neighborhoods and industrial processes.
Bauer is a member of numerous national and international committees and working groups, including the International Energy Agency IEA in the area of energy storage. He is a former lecturer at the University of Stuttgart and has been a lecturer for energy technology at the HFT Stuttgart since 2012.
Prof. Dr.-Ing. Dan Bauer has been appointed to the HFT Stuttgart for the winter semester 2022/23.