Support students with the Association of Friends
Bernd Göhner knows the HFT Stuttgart inside and out: Not only is he a graduate of the civil engineering course, but since 2015 he has also been the chairman of the board of the "Friends of the HFT Stuttgart e.V." association and since 2019 he has been the chairman of the "Knödler Decker Foundation". With both the association and the foundation, Mr. Göhner supports the university in many ways.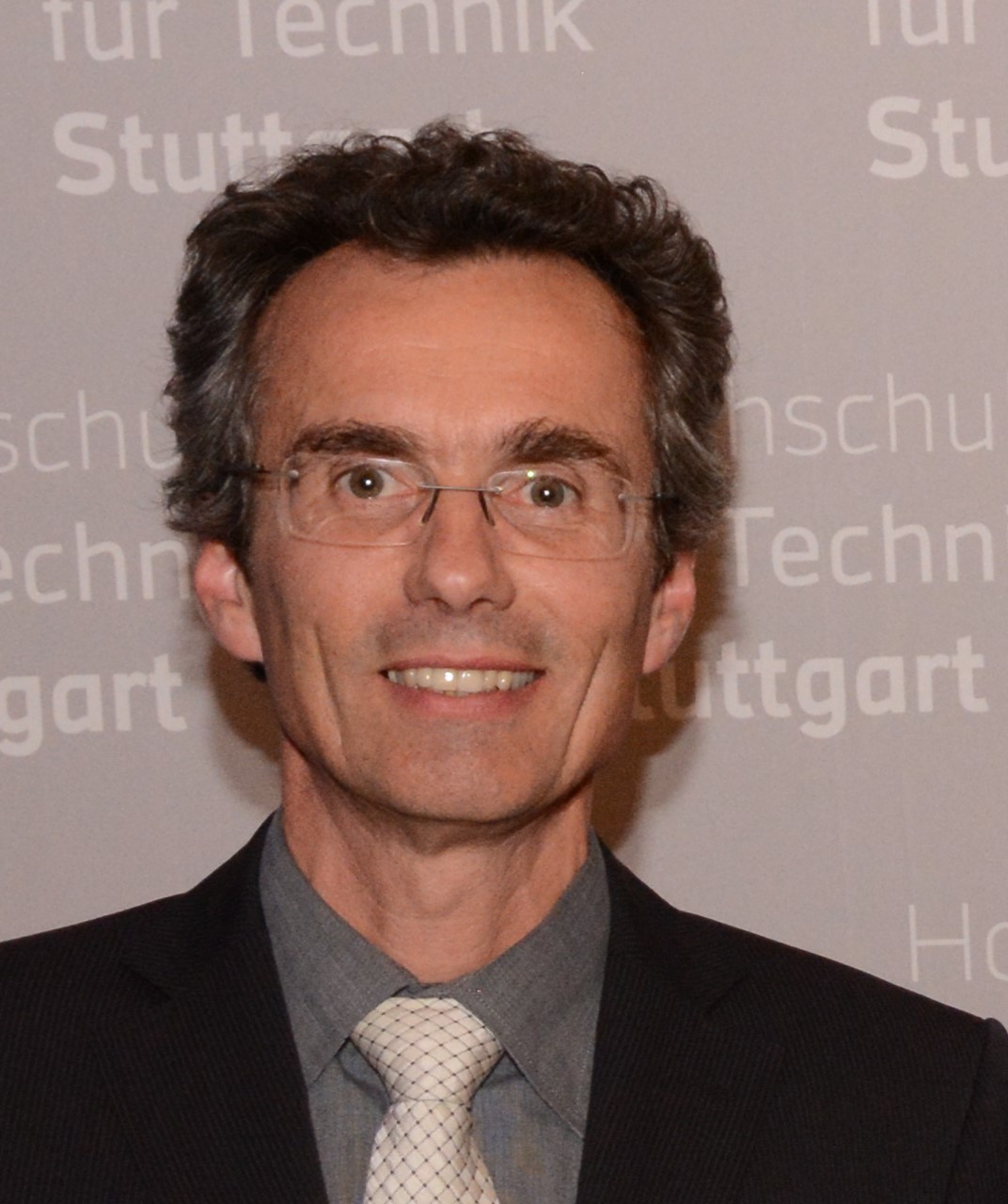 Bernd Göhner likes to think back to his studies at the HFT Stuttgart: The very personal contact to the professors, new acquaintances with fellow students, who to this day are among his best friends, as well as the feeling of having received a very good education, prompted him to become a member of the Association of Friends as early as 2000. "By joining, I wanted to give back to the university and the students who followed me what I had received as a student myself." Göhner has also been actively involved in the Association since 2009, first as an assessor, then since 2012 as deputy and since 2015 as Chairman of the Board. On behalf of its members, he supports the HFT Stuttgart and its students where funds are scarce. In addition to providing affordable housing for students, awarding scholarships or helping with student projects, the association is also always prepared to support events of the study courses with a grant. The association also awards prizes for outstanding academic achievements. Bernd Göhner is happy to come to the HFT for exchanges with students and professors and invests a lot of time to promote the association. Young people are at the beginning of a new phase in their lives when they begin their studies and we, as alumni of the university, would like to support them with the association. It is also important to us to support the HFT where help is needed.
Details