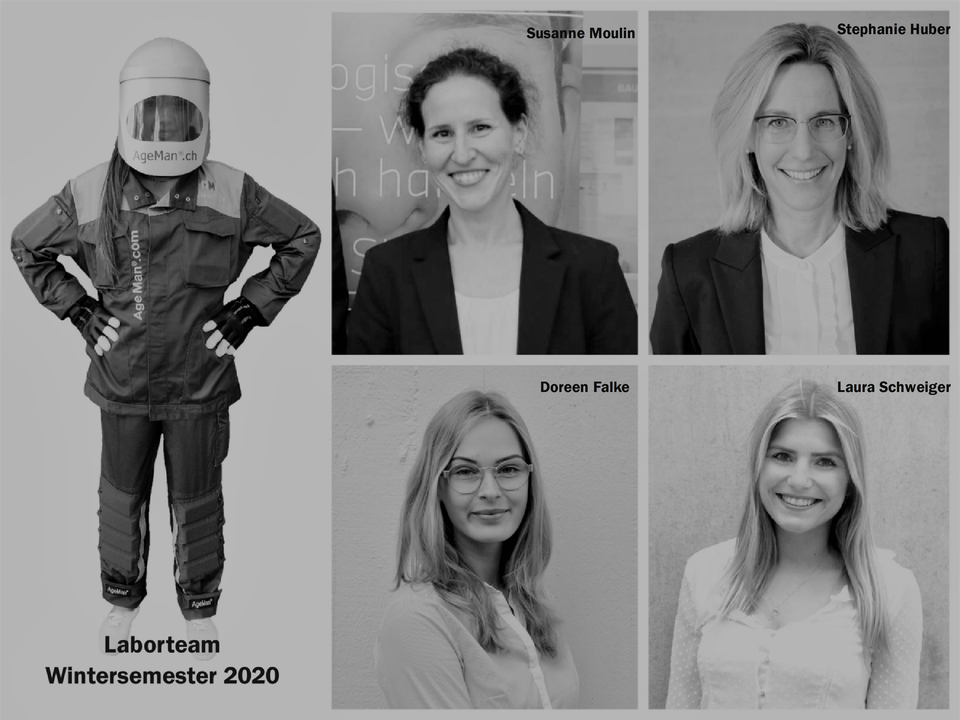 Laborteam
Our team is looking forward to many exciting research projects and will be happy to answer any questions about the Business Psychology Laboratory! The laboratory is still under the operational management of Susanne Moulin and the scientific management of Prof. Dr. Stephanie Huber. We are actively supported by our students Ramona Riegler, Laura Schweiger and Sophie Marie Gebert.
Opening hours
When? Monday - Friday
from 1 to 2 pm
Where? Lab 1, room 118A.
Lautenschlagerstreet 20
70173 Stuttgart