Transferportal
The Transferportal is a web presence of the HFT Stuttgart, which provides knowledge, solutions and services that the HFT presents to its members, external partners and the general public.
Contact person: Janto Skowronek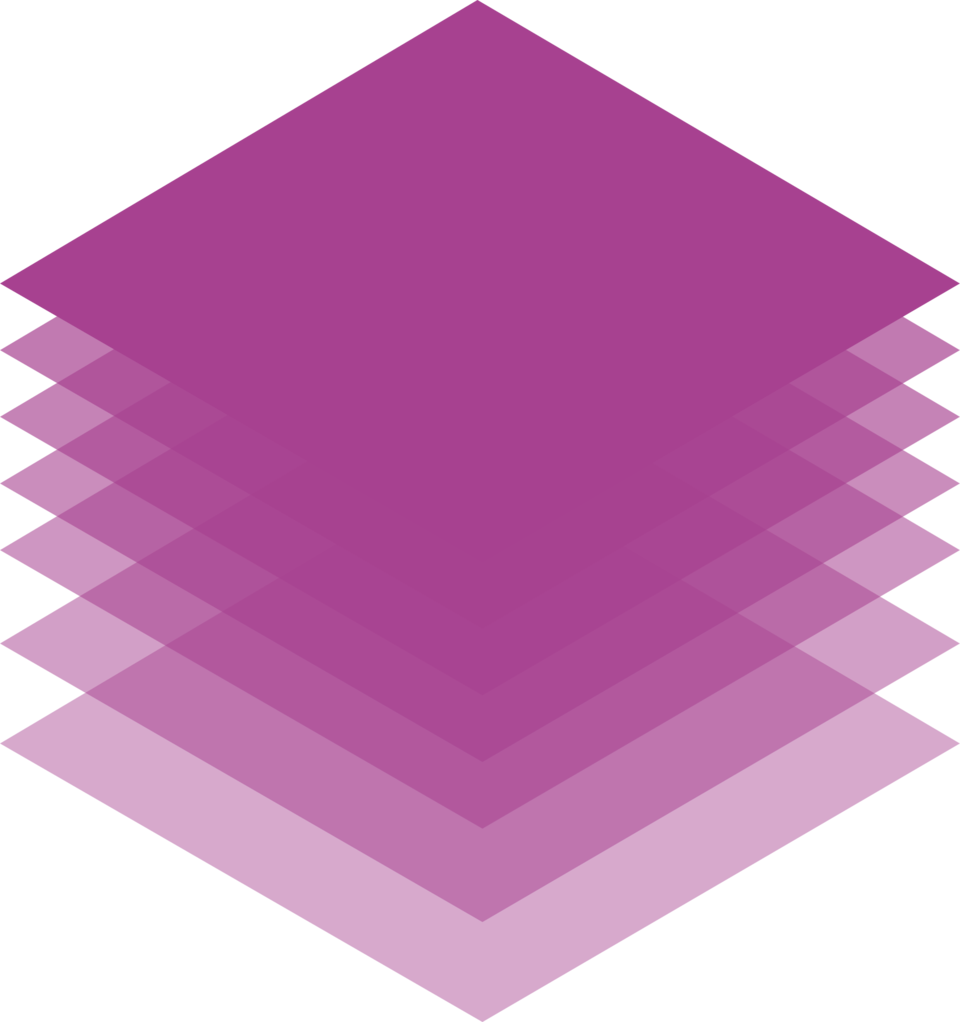 It supplements the information on the general HFT website with concrete results from research and development, available in various forms such as data, documentation and software code.
It also provides collaboration tools for project partners and, later, participation opportunities for the general public.
More info